About Lofina
Lofina shoes are lucky shoes! They have been designed in Denmark and brought to life in Italy,
at a small family owned factory. All Lofina shoes are made by hand! That's why every single
Lofina shoe has its own unique appearance and none of the shoes are identical.

Coolness, comfort and quality are the core values for the Lofina brand. We believe that comfortable
shoes will make you feel confident and cool. That's also the reason why we really care about using
high quality leather for all our shoes.

We use really soft Italian leather with a nubuck surface for Lofina shoes. The leather is recycled
from food industry scraps which reduces food waste. Furthermore it is all from local suppliers from
European countries. This reduces the Co2 production in the supply chain and therefore ensure the
high quality of leathers. They only produce natural leathers without plasticizer and they are finished
with water-based products to reduce the use of chemicals.

Customers in over 30 countries around the world have already fallen in love with Lofina.
We hope you will too!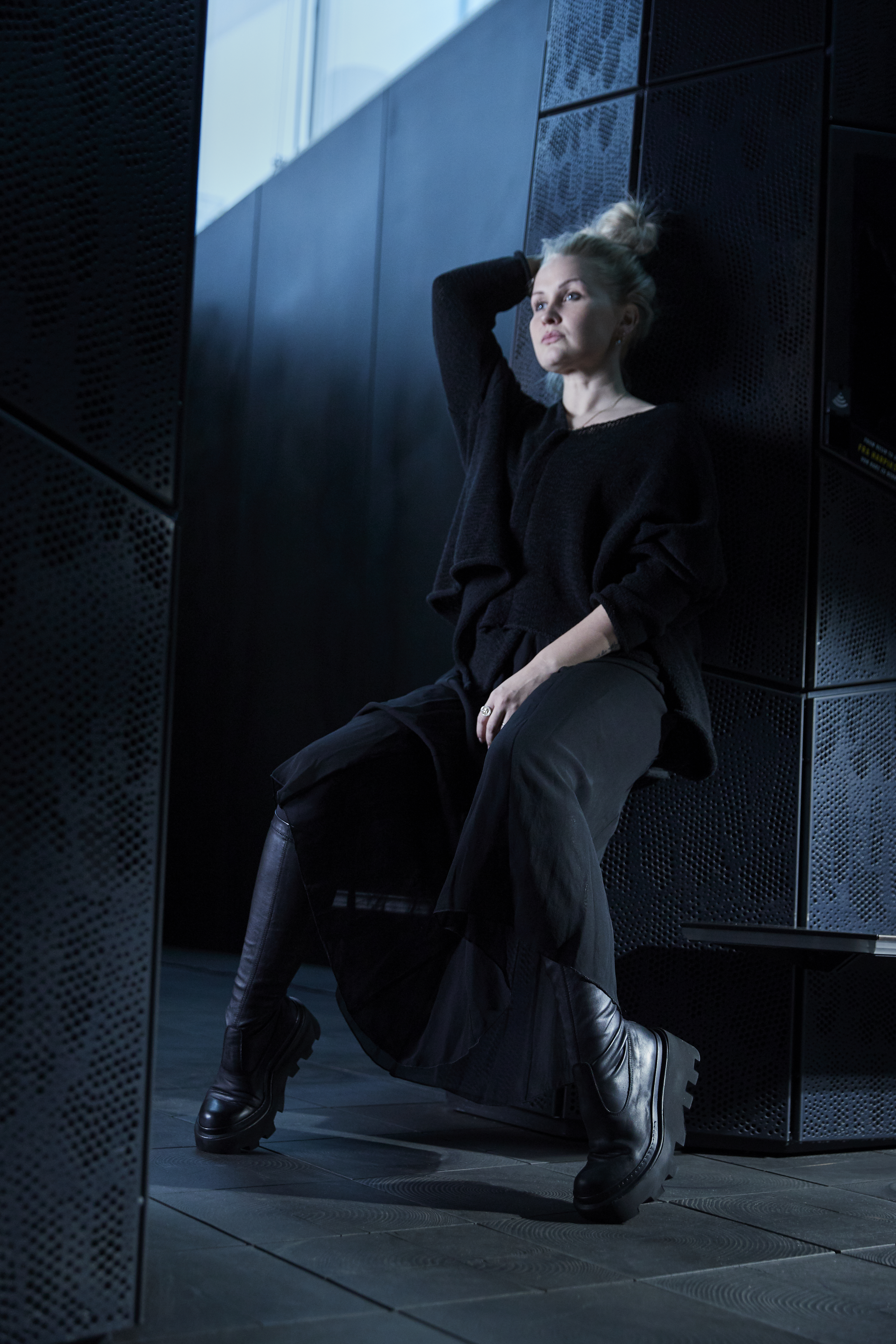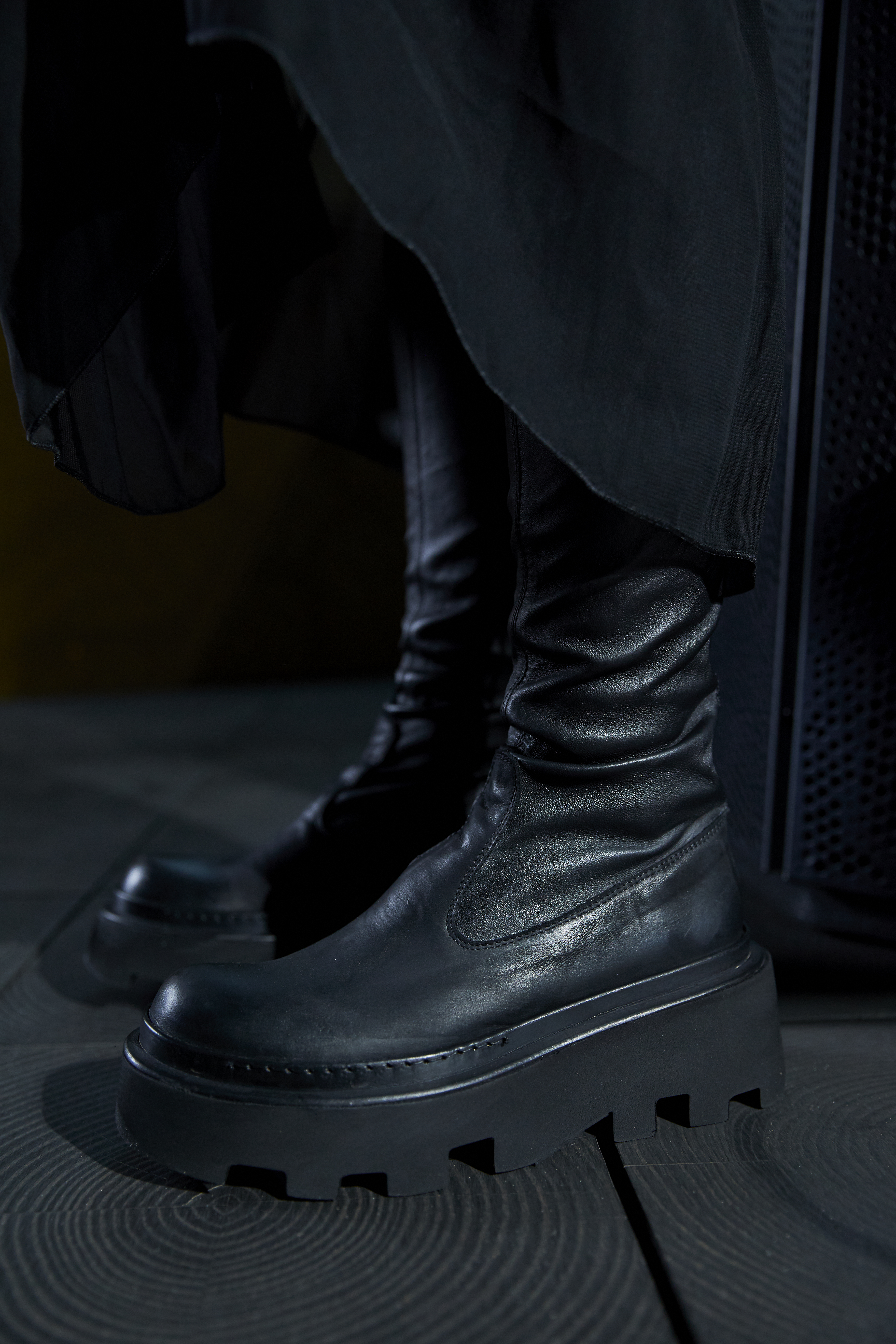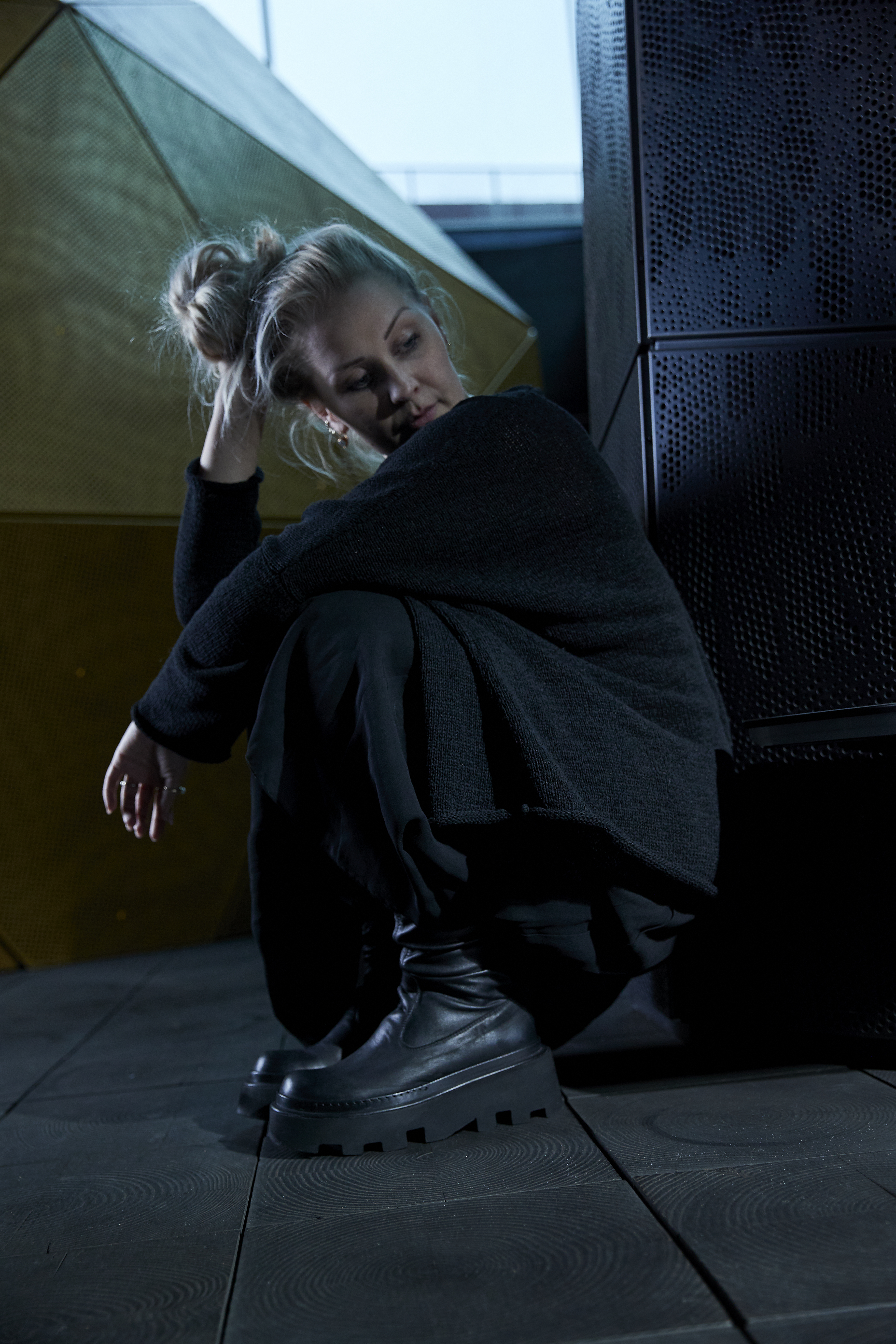 Meet the Lofina family
The Lofina brand is a Danish family business, built on passion for Italian shoes, dreams,
and a lot of hard work. Lise-Lotte and Morten Svenninggaard own the company together
with their daughters, Sisse and Sofie Svenninggard.

The Lofina story began when Liselotte and Morten met each other at the very young age
of eighteen at univesity. They moved to Italy together and discovered a shared passion
for shoes and Italian craftsmanship. When they returned to Denmark in 1996, the unique
Lofina brand was created.

It has been a long journey with lots of exciting challenges on the way but the core values
have always been clear. Excellent comfort and high quality.

Today, Lofina is an international brand with retailers in more than 30 countries. Yet despite
the international growth the family feeling is still very important. Lofina strive to maintain
a close relationship with all of their employees, customers, production team in Italy and
all other business partners.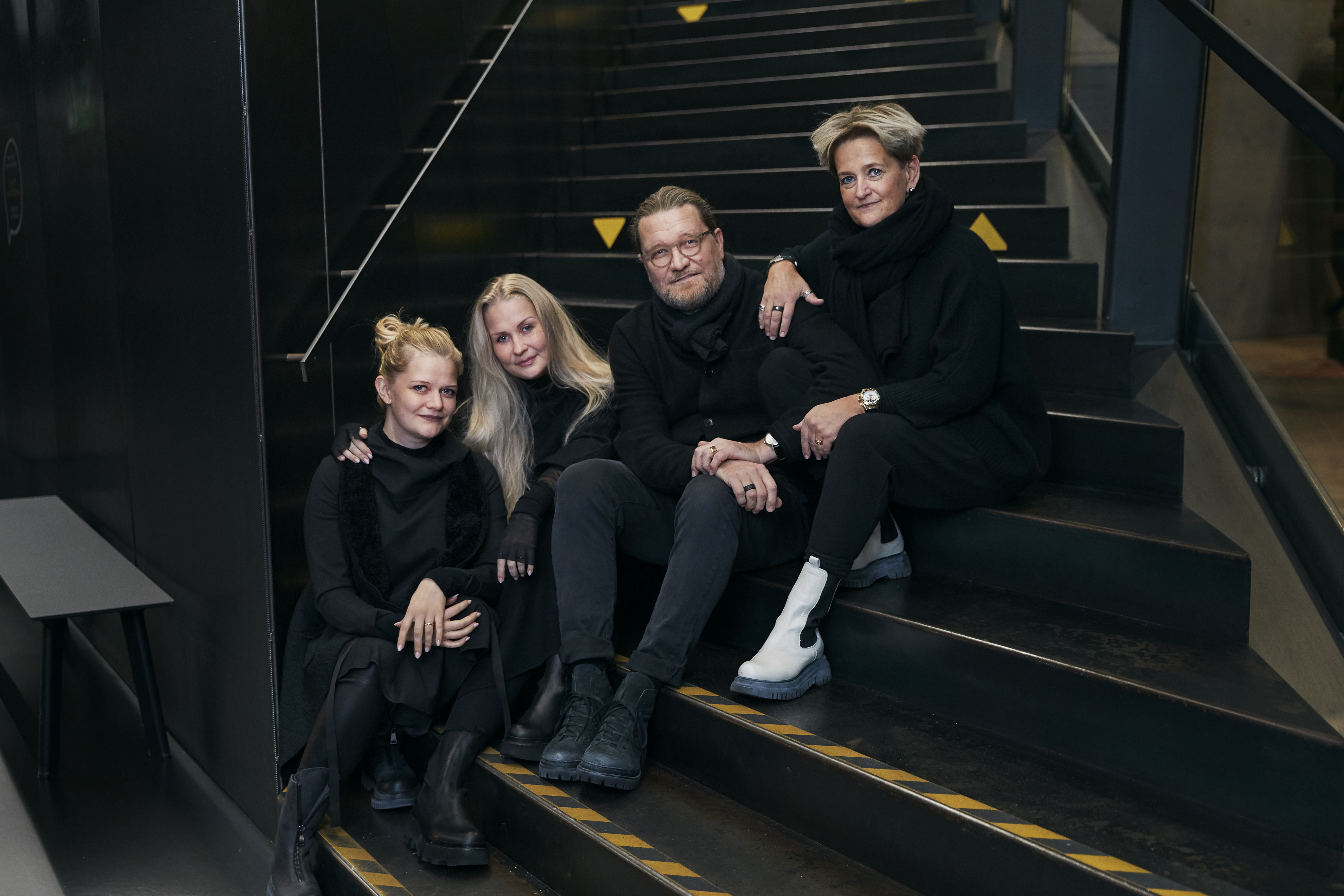 Italian craftmanship
All Lofina shoes are brought to life in Italy, at a small family owned factory in Le Marche.
The shoes are made by hand and our Italian Lofina family really care about their craftmanship.
Every single Lofina shoe has its own unique appearance and none of the shoes are identical.

After the shoes have been sewn, they are all uniquely treated by hand to create the
wonderful subtle Lofina look. We love how the soft Italian leather gets the perfect "used"
appearence after this process.

The shoes are then carefully packed, wrapped in tissue and placed in white shoeboxes.
They are then ready for the safe journey to Denmark. Finally they reach there desitnation
on a shelf at one of the exclusive Lofina retailers located around the world, waiting for
the right customer to stop by and fall in love!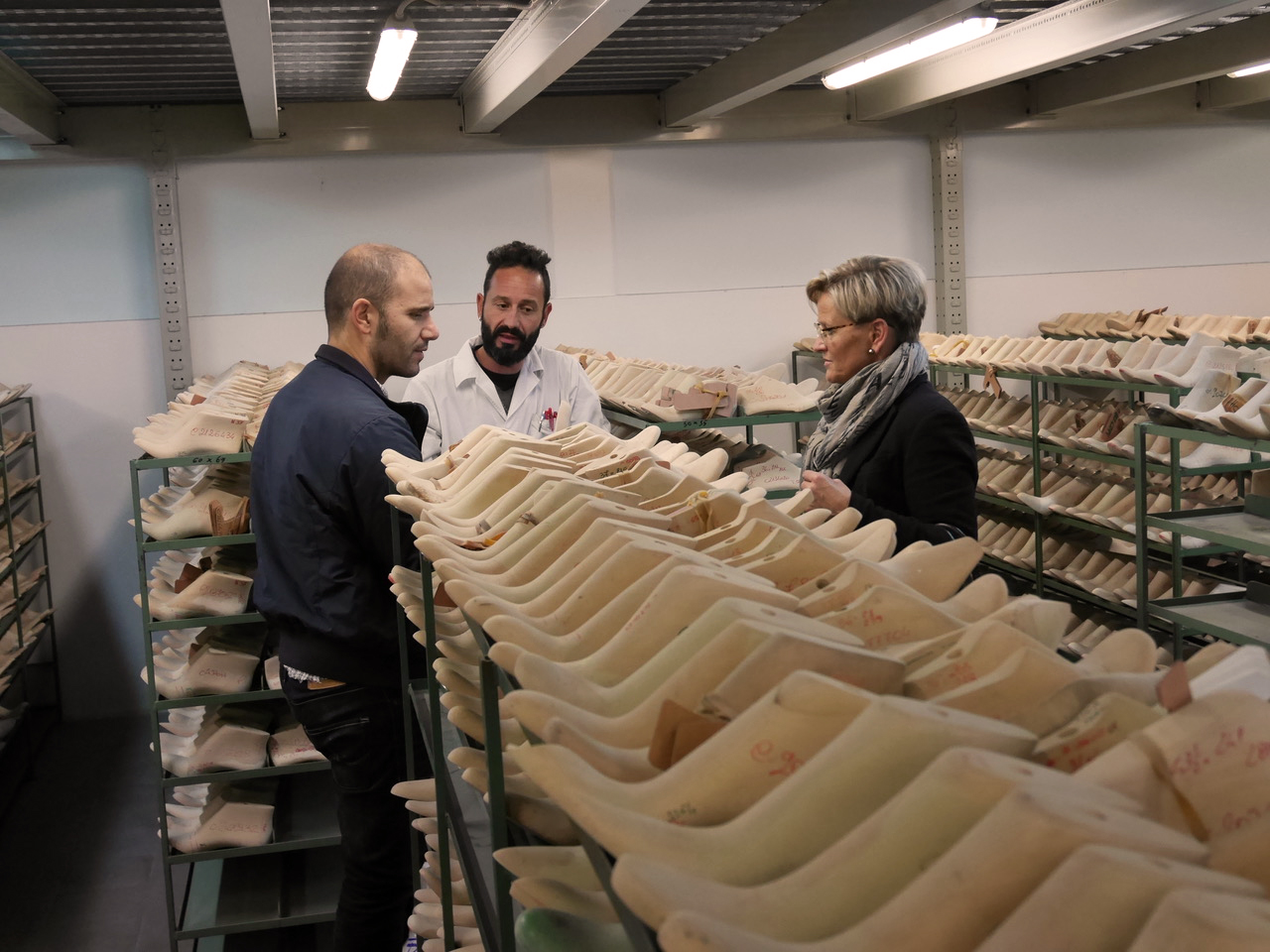 expand_less